Copyright © 2011 Motors & More.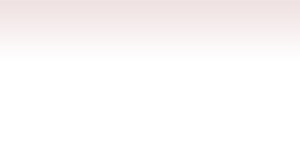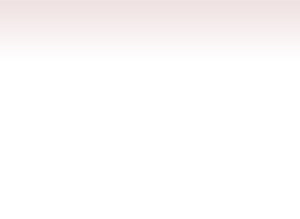 Motors & More is located in Appling, GA, just outside of Augusta, GA.  We specialize in rebuilding golf cart engines. 

Our technicians are highly trained in EZ Go, Club Car, Yamaha, Briggs & Stratton, and Kawasaki golf cart engines.  We are the only EXCLUSIVE engine rebuilders.

G2, G5-G9, G11, G14, G16-G28

We are coming out with our all new Engine Catalog of 2011.  If you would like your copy please e-mail us or call with your information and we will get one sent to YOU!